We help you grow your business
Let us tell you a little bit more about us

HEERA helps CPG brands to Transform their Sales & Distribution Management to make it effective, efficient, and visible
HEERA is an expert in the Distribution Automation area & provides Integrated Route-To-Market Solution
HEERA is committed to delivering the Next-generation route to market IT platform with focus on
customer success.
HEERA empowers your Sales and Distribution with state-of-the-art IT automation system
With HEERA's Solutions the customers have derived huge business benefits as a result of the Automation of
after sales value-chain using our state-of-the-art technology solutions.
More than 25 Years of Experience
We work with ambitious leaders of the industry who are focused on success
 and help them achieve extraordinary outcomes.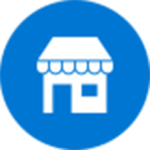 Towns in India our
products have reached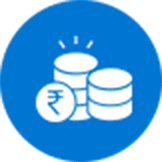 Effective Brand
Sales Revenue managed

Average Daily
transaction volumes handled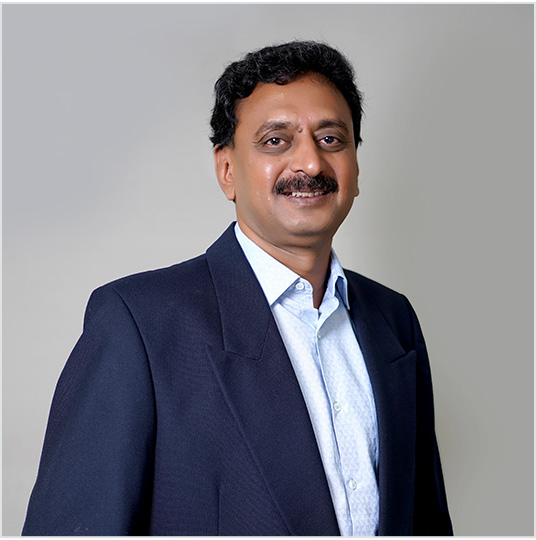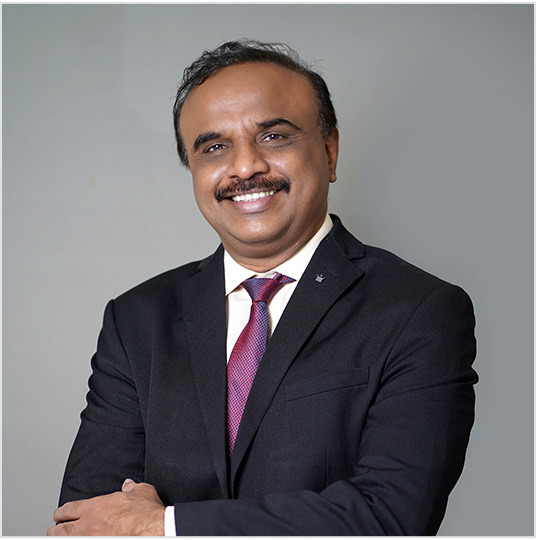 Co-founder & Product Director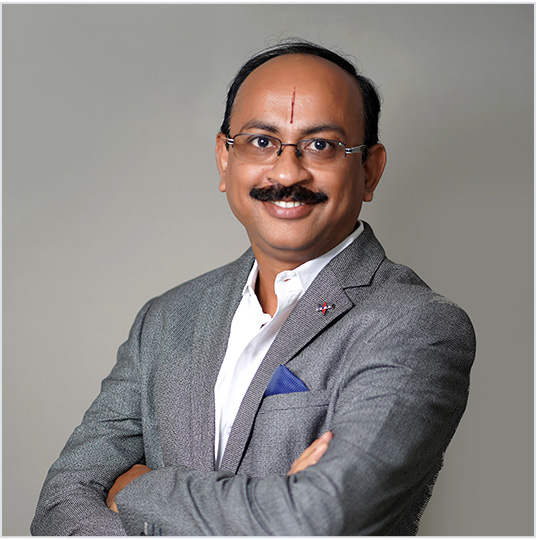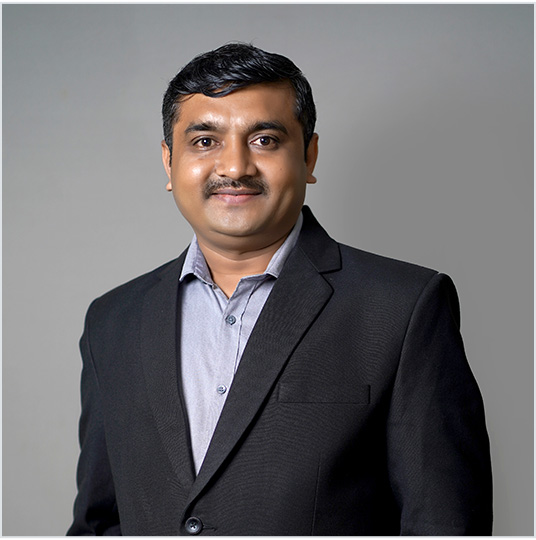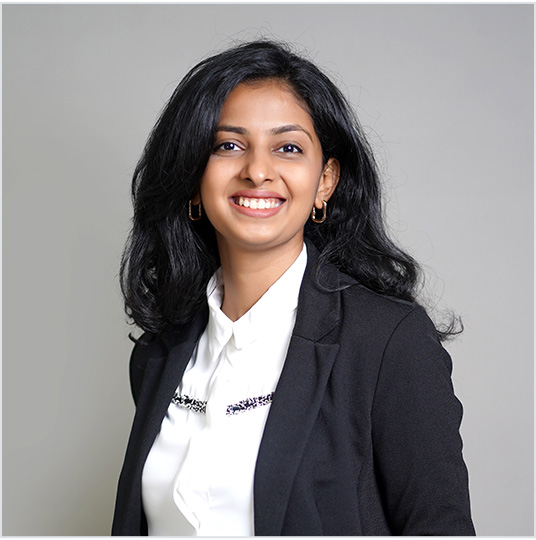 Business Development Head