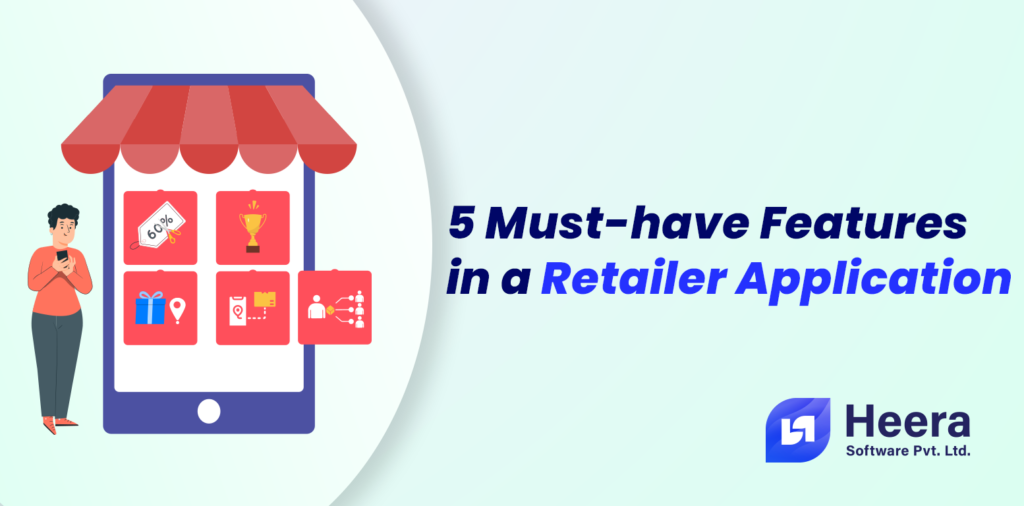 Retailers are the fundamental pillars of the distribution mechanism of the CPG industry. Given the importance of retailers, every brand aspires to digitize and optimize its retail chains. In the digital era, the significance of a retail application cannot be emphasized enough. The Retailer application serves as a direct channel between Retailers and Brands as it offers personalized experiences and seamless transactions. While various retailer applications exist in the market, they typically offer only basic features. We thought of collating some must-have features in a retailer app that is essential from the point of view of providing genuine value to retailers.
The retailer app should provide visibility of in-bill discounts for retailers. This simplifies the management for retailers, as all the discounts are transparently displayed within the app. By having this visibility, retailers can efficiently track and monitor their discounts, enabling better management of their overall expenses.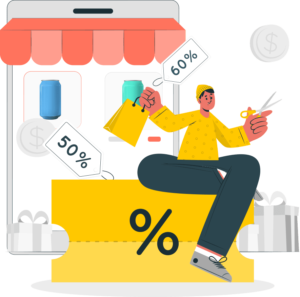 2. Managing Multiple Distributors with Ease
The retailer app should have a feature that allows retailers to select against which distributor they want to place an order. Many CPG companies have multiple divisions & hence a single retailer may be mapped to multiple distributors for different divisions. This function greatly aids in streamlining the ordering process. Retailers can efficiently request orders, specifying quantities and delivery details from multiple distributors through this feature. It enhances communication with distributors by reducing errors and ensuring the timely fulfilment of orders.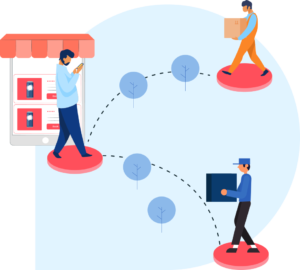 Scheme visibility is a valuable feature in retailer apps that should enable retailers to effectively monitor and manage various schemes and promotions. With this functionality, retailers can track the status of ongoing schemes, they are eligible for and view secondary schemes that are applicable to their purchases. It must provide adequate updates on recently closed schemes, scheme participation, redemption, and rewards. Apart from that, Retailers can easily see the schemes they qualify for and view specific details such as slabs, discount values, percentages, or free products associated with those eligible schemes. It empowers brands to help retailers to make informed decisions and optimize their sales strategies. By leveraging scheme tracking in retailer apps, retailers can maximize their benefits from promotional schemes, and drive business growth.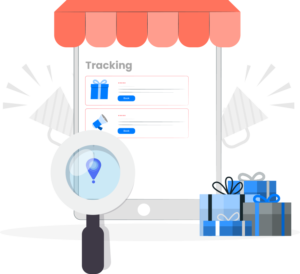 This feature allows retailers to track their accomplishments and incentives. They can access details of targets based on various metrics like sales value, volume, Unique Lines Billed, and New Product billing. Retailers can easily see their progress against key performance indicators and access month-end incentive reports with just a few clicks, providing them with the necessary visibility into their performance and rewards.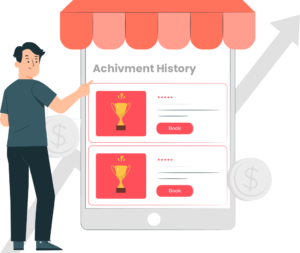 The order status tracking feature provides adequate visibility into the status of each order placed by retailers. The brands can monitor the progress of orders from placement to delivery, ensuring transparency and enabling proactive alerts of any delays or issues that may arise. This visibility helps in maintaining better control over the order fulfilment process.