Are you a #CPG brand planning to go for sales automation with your rural channel partners?
CPG brands have been able to reap huge benefits by implementing end-to-end ERP, DMS and CRM systems with urban distributors.
Implementing a distributor management system(DMS) in the rural GT channels can be a game-changer in terms of access to rural secondary sales data, visibility into sub stockist level inventory, secondary scheme tracking, better replenishment planning and much more.
But the rural sub stockist model is yet to be completely automated at the desired level. Today, I would like to tell you about some pre-requisites before going for a full-fledged rural distributor management system implementation –
Before going for DMS implementation, it is imperative to check on your master data. If there is any duplication with respect to retailer accounts, inactive SKUs, parties you are no longer in business with; then all of this can impact the success of your DMS implementation.
Sub Stockists may see garbage data on their application, KPI calculations may be skewed, and stockists may also think that wrong data is affecting their target achievement calculations.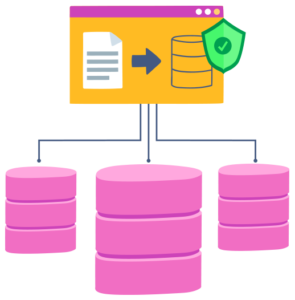 2. Importance of Integrations
The integration between multiple systems in your downstream supply chain ecosystem is a key success criterion. The data talk needs to be smooth and secure. Working on these integrations may seem like a task in the beginning, but it is essential for seamless operations and proper reporting.
Some important integrations to focus on will be masters such as product & retailer/dealer master, primary orders, new retailer creations, new sub stockist creation, target incentive uploads etc
Also in case of advanced implementations you may look for the ability to embed AI streams such as suggested order/recommended SKUs into your DMS and SFA.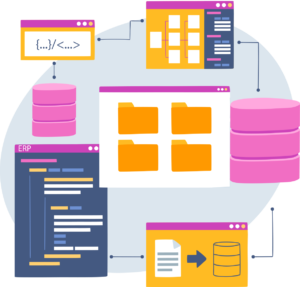 3. Initial phase Incentivizing
Encouraging new digital behaviors can be challenging. While the rural population is getting more tech savvy by the day, motivating them to use the platform in the proper way will be needed in the early days. Creating a reward or incentive plan for sub stockists to use the system is an effective way to ensure compliance and system adoption.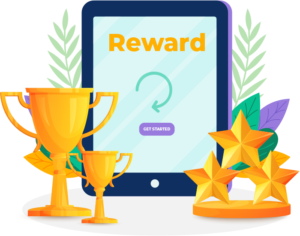 4. Choose partners not vendors
Choose a DMS vendor who is a partner. They must have a product that meets your functional & nonfunctional requirements, a strong support & implementation team preferably with experience in rural implementations, is open to speedy enhancements & can recommend new additions to the application as per latest industry trends. Having comprehensive requirements document along with a list data integrations and migrations can make this evaluation process easy & smooth.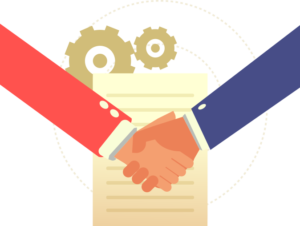 5. Post Implementation Care
There is high energy and excitement within the team before and during the launch of a DMS. However, it is important to maintain the same involvement post the implementation as well. While some sub stockists will immediately start the usage, there will be ones who need some extra hand holding. Trainings and re-trainings are a huge part of this phase.
Promptly solving any ground issues that come up during this time is important to maintain end user's trust in the product and to get them to adopt the system completely.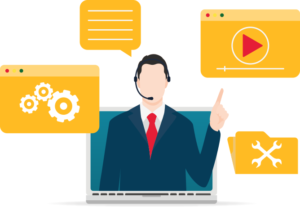 Hope you found the above article useful. Do send in your comments & feedback on [email protected]