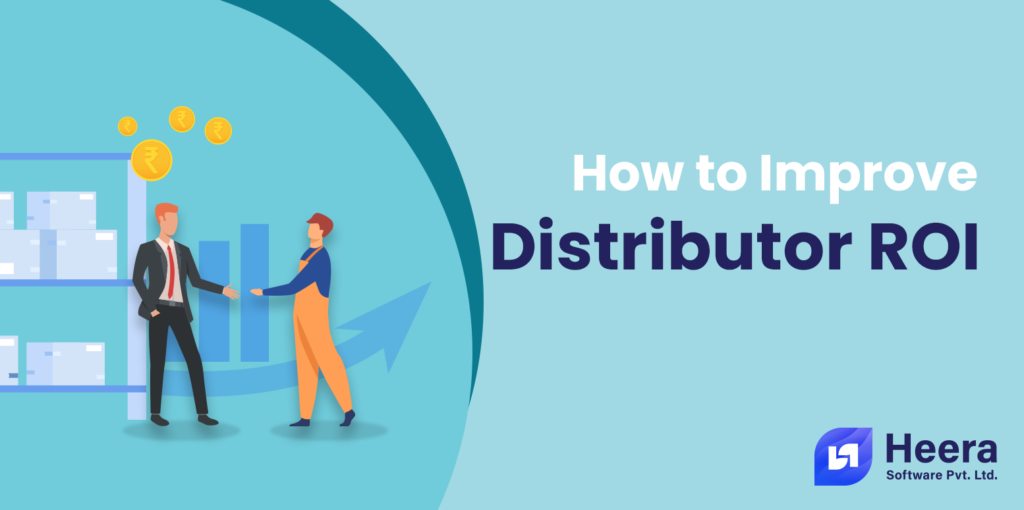 The distributor is an important stakeholder in the process of downstream supply chain. He facilitates movement of goods from the company depot to the retailer.
Ensuring that his business stays viable for him, can ensure smooth movement of goods and full cooperation from this stakeholder.
Let us talk about a technique to achieve this? Ever wondered if there is a way to reduce inventory level at the distributor godown in an optimal way without having any impact on supply?
By looking at the secondary sales data and some other data points, we can estimate demand of goods for the next week or fortnight in each geography. If we maintain distributor stocks according to these forecasts only for the week or fortnight, it can significantly reduce his investment in inventory.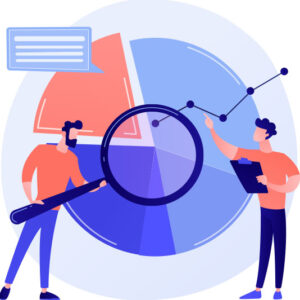 For metro areas, where main depot is closer, even daily or alternate day delivery to distributor depot can be thought of Distributor level stock required can be forecasted not only based on historical trend of sales, but also a seasonality mapping for every month.
In addition to seasonality, festival mapping for each geography can be done as well. These forecast and demand calculations can be produced from your secondary sales data, distributor's current inventory and some more parameters with the help of AI/ML models. Although to begin with, data analysis with rule-based rudimentary models can also work.
Optimizing the stock requirement at distributor level can enable the achievement of a leaner inventory management model and better leverage with your distributors.