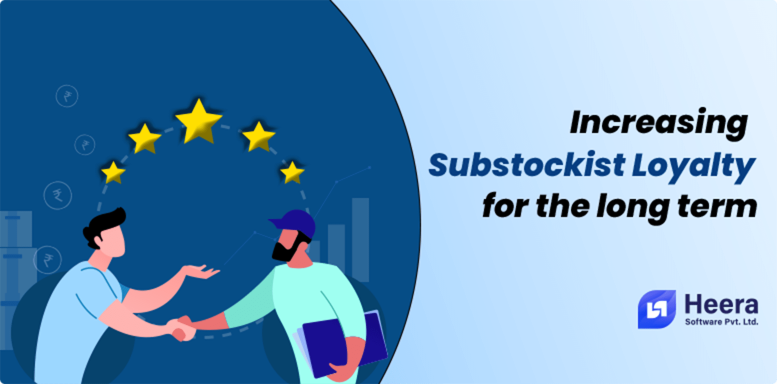 Sales is hard. No matter how big the market. To tap into the rural Indian market, CPG brands are putting in tremendous efforts.
Automating processes to make them more efficient Studying the data to arrive at meaningful insights Creating innovative schemes & promotions
In addition to all these pursuits, managing the downstream supply chain and syncing efforts across the hierarchy becomes important in ensuring that the projects succeed and the product reaches the rural consumer at maximum ROI to your brand.
With high attritions of sub stockists, maintaining sub stockist loyalty can be a key challenge to overcome in streamlining all efforts of sales expansion.
Is there a way to increase sub stockist loyalty?
There is one thing that can definitely help.
Sub stockists are entrusted with passing on schemes to retailers and subsequently consumers. The claims process for these schemes often becomes too long amidst multiple approvals and time-consuming checks. This means that the sub stockist money is held up for long periods.
A rural sub stockist works with multiple brands and does not feel good about a long claims process. He is looking for transparency and quick settlements.

Partners with whom the claims process is fast, are the ones the sub stockist is most excited to expand business with and most likely to stick around with as well!
Automating scheme and claims process may seem like a lot of work in the beginning but is worth the while in the long run. Long standing relationships with sub stockists can be developed.
Moreover, at every point appropriate approvals can be recorded, giving you visibility into the process like never before.