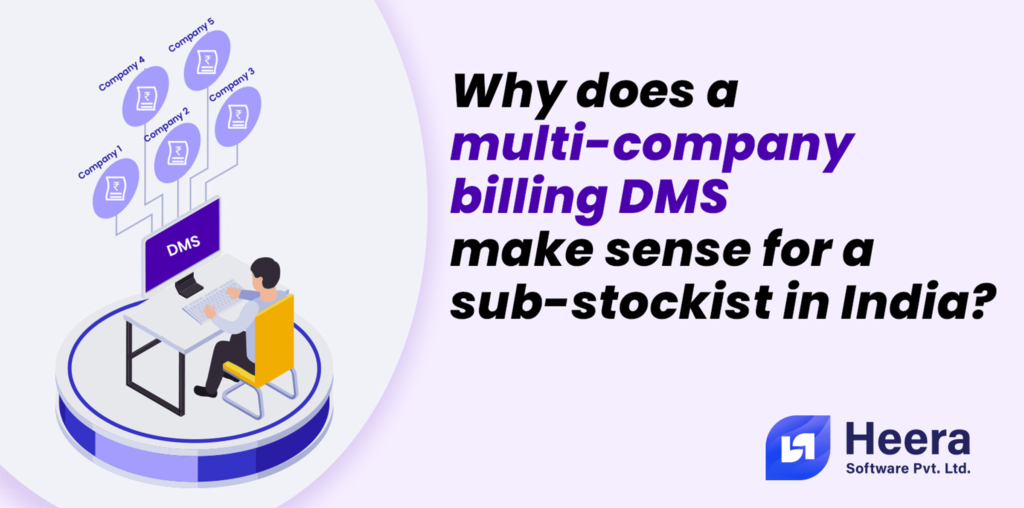 The market contribution of rural India to the FMCG Industry cannot be ignored. Its demographics contribute 40% of the market share for the FMCG industry. It clearly defines the significance of FMCG distribution management in the rural segment. But on the other hand, the organizations require taking care of key challenges that their grass root distribution unit faces to implement transparent Distribution in rural areas.
Sub-stockists are known as one of the most important stakeholders in FMCG rural distribution management. But, they have been facing huge challenges considering multi-brand distribution for a long while. As it hinders the seamless rural distribution of FMCG companies, Let's examine these challenges thoroughly.
What Multi-brand Distribution Challenges do Sub Stockists face?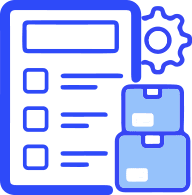 A sub-stockist operates with different super-stockists working with many brands. Therefore it gets very difficult for a sub-stockist to maintain stock and Purchase order summaries for each different brand manually. Eventually, the sub-stockist ends up having vague data about the inventory.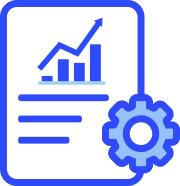 Manual documentation on secondary sales data sales data
FMCG organizations require visibility on the secondary sales data, as it directly helps them to make changes in their current trade schemes or to make new schemes. Therefore, FMCG companies expect the sub-stockists to provide accurate secondary sales data. On the other hand, rural sub-stockists usually prefer maintaining the sale bills using a paper-pen system that only produces unclear insights.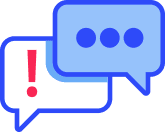 The slow pace of Communication
The Sub-stockist needs to deal with the sales force and the Super-stockists simultaneously, therefore communication should be impeccable. But, practising manual operations make the communication process time-consuming which ends up with the sub-stockist missing updated trading schemes coming from the brand's end.
One Shot solution - Multi Company billing Distribution Management System
Well, a multi-company billing DMS can act as a real help to the Sub-stockists to deal with all these challenges. Let's discuss how it improves distribution efficiency.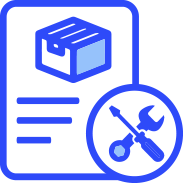 Efficiency in inventory maintenance
The multi-company billing DMS offers valuable assistance to sub-stockists in maintaining precise inventory control. By seamlessly integrating with the company's ERP system and super-stockist DMS, it enables companies to ensure an adequate stock level at the distributor's end, thereby empowering sub-stockists to effectively fulfil retailer demands. Moreover, the multi-company DMS brings added value by providing a centralized platform for sub-stockists to manage purchase orders for multiple brands in a convenient manner.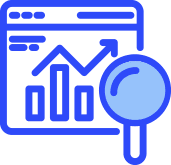 Secondary-sales accessibility
The multi-company billing DMS adds significant value by offering a comprehensive 360-degree visibility of secondary sales. The visibility of secondary sales ultimately helps the company in identifying trends and patterns of consumer behavior. By analyzing the data provided by the multi-company DMS, companies can make informed decisions and develop effective sales strategies. The ability to monitor secondary sales across multiple companies gives a holistic view of market demand and product performance.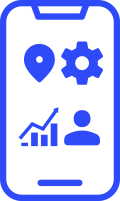 SFA (Sales Force Automation)
The integration of a multi-company billing DMS with Sales Force Automation (SFA) features adds significant value. It enables the salespersons of sub-stockists to place digital orders directly from retailers. With the SFA integration, the sales team can seamlessly reflect these booked orders in the DMS, ensuring accurate and timely updates to inventory and order management. By digitizing the order placement and management process, the multi-company billing DMS enhances productivity, reduces processing time, and enables better tracking and fulfilment of orders. Ultimately, this integration adds value by optimizing sales operations and improving customer satisfaction.
On top of it, if a DMS includes the feature of 'Mixed billing' then it would enable the sub-stockist to generate a single invoice for products from multiple companies. Keeping these aspects in mind, FMCG organizations must provide multi-billing DMS to their rural sub-stockists to master the art of seamless distribution management.