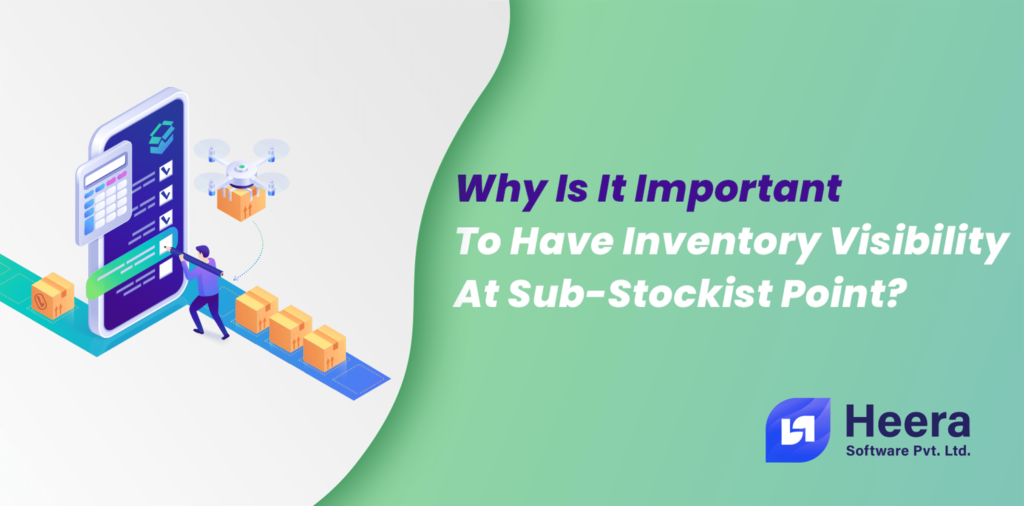 The issue of sudden and unexpected fluctuation in Inventory distribution can trouble CPG organizations with terrible setbacks. It doesn't only impact the whole distribution hierarchy from firm to retailer's level but also affects Omni channel management. According to NielsenIQ, the FMCG industry has witnessed a sales volume growth of 10.2% in the first quarter of 2023 in rural markets.
It shows how important it becomes for organizations to have inventory visibility at their sub-stockist's level. As it can assist organizations in preparing their distribution strategy to deal with such situations. Let's check out how a CPG organization benefits from inventory visibility at the sub-stockists' level.
Benefits of Inventory visibility at the sub-stockist level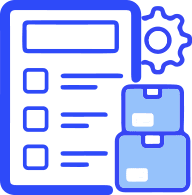 Efficient stock utilization
The rural sub-stockists often maintain the inventory manually. The manual data doesn't promise accurate and real numbers of stock availability. Having sufficient visibility into inventory enables organizations to replenish stocks according to demand requirements. It will help the company in setting up minimum order quality levels. Besides, it can also assist the organization in setting stock norms that lead to automatic PO generation.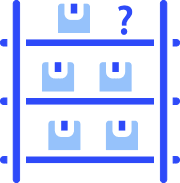 Helps in dealing with the 'Shrinkage' problem
The concept of shrinkage in distribution management is when the piece of inventory gets lost in the transit process caused by different reasons like theft, physical damage, or spoilage. Here, the accurate inventory visibility from the sub-stockist's level can help the organization in effective tracking of its products.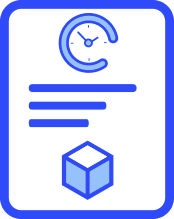 Quick responsiveness to market trends
Having adequate inventory visibility insights at the sub-stockist's level helps the company to regulate its supply as per the sales volume. Having a 360-degree view of inventory makes an organization to prepared for stock replenishment. Apart from that, the organizations can define trade schemes for slow-moving inventories in order to boost retail sales.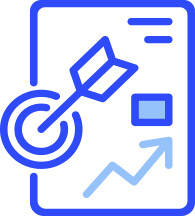 Helps to achieve sales targets
Achieving sales targets is significantly beneficial to sub-stockists since it allows organizations to meet revenue targets. Having good visibility on inventory insights not only helps the company to monitor the sales performance of its sub-stockists but also assists to eliminate the risk of stockouts at the sub-stockist's level. Accurate visibility also aids the company to forecast upcoming demand, so that in the future, the sub-stockists do not miss any sales opportunities and keep achieving their sales targets.
Moreover, distributor inventory visibility fulfils the ultimate business objective for CPG organization i.e. Customer satisfaction. Just remember, if your sub-stockists are being empowered for maintaining the optimum inventory, it ultimately favors their ROI. Eventually, it strengthens the company's relationship with sub-stockists and increases long-term loyalty. Therefore, the companies must ensure inventory visibility at their sub-stockists' level.